Menu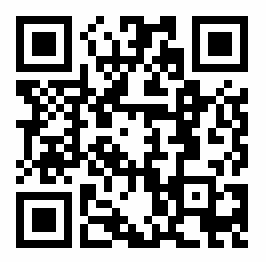 QR Code (CIR Lab Website)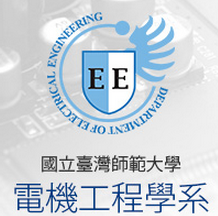 Research Achievements


Improved Monte Carlo Localization with Robust Orientation Estimation for Mobile Robots and Its Realization on Single-Board Computer

July 2014

We propose an improved Monte Carlo Localization algorithm with robust orientation estimation (IMCLROE) by incorporating an orientation estimate and weight calculation mechanism to determine an optimal orientation for particles and a particles size balancing mechanism to regulate the number of particles for position tracking and global localization.
FPGA Realization of an Improved Ant Colony Optimization Algorithm for Path Planning

July 2014

To further reduce the computation time, the improved ant colony system algorithm for path planning is realized on FPGA circuit using a DE2-70 multimedia development board to verify the practicability of the proposed algorithm.
Path Planning for Robot Navigation Based on Cooperative Genetic Optimization

July 2014

Taking advantage of the genetic algorithms to solve various optimization problems, we propose a Cooperative Genetic Optimization (CGO) Algorithm, including the establishment of an elite policy and larger selection region to minimize the occurrence of local optima so as to increase the speed of convergence.
Computationally Efficient Algorithm for Visual Simultaneous Localization and Mapping

July 2013

We present an enhanced architecture for FastSLAM called computationally efficient SLAM (CESLAM), where odometer information is considered for updating the robot's pose in particles.
A Dynamic Obstacle-Avoidance Path Planning Using A Single Camera for Mobile Robots

July 2013

Monocular image-based local collision-free path planning for autonomous robots is presented. Our proposed method can not only easily identify obstacles and wall edges, but also estimate the distances and plan a collision-free path.
Login
Account Name:

Password:
Research Achievement
(HOT)
NTNU Calendar
March 2022

Sun
Mon
Tue
Wed
Thu
Fri
Sat
1
2
3
4
5
6
7
8
9
10
11
12
13
14
15
16
17
18
19
20
21
22
23
24
25
26
27
28
29
30
31
* 16: University faculty review committee
* 23: College of Teacher Education Meeting
* 27: Deadline of suspension and withdrawal
* 3/28-5/8: Application for course withdrawal
* 30: Student Affairs Meeting