Menu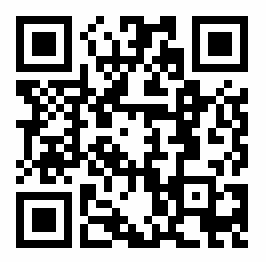 QR Code (CIR Lab Website)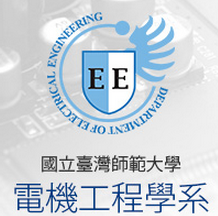 Research Achievements


2016 Robotics Competition-Intelligent Navigation Robot

Aug. 2016

We proposed a mobile robot incorporating a robotic arm to achieve multiple tasks based on a visual sensor. By developing the robotic arm using AX-12 motors, an intelligent mobile robot arm can be established.
Design and Implementation of Cross-Floor Document Delivery Robot

July 2016

We propose a design and implementation of a document delivery mobile robot, which is capable of navigating in a known environment and taking elevator by a webcam and robotic arm.
High Performance Visual Simultaneous Localization and Mapping based on a Single Camera

July 2016

We propose an improved version, called Rapid Operation SLAM (ROSLAM), which uses the convergence of the particles to decide whether the current measurements should be used to update the robot's pose or not.
Adaptive Computational SLAM Incorporating Exploration Strategy and Path Planning for Mobile Robots

July 2016

We propose a modified version for FastSLAM called adaptive computation SLAM (ACSLAM). To improve the computational efficiency, ACSLAM uses the effective sample size (ESS) to decide the number of particle for the next generation.
Design and Implementation of Object Following Control of Two-Wheeld Self-Balancing Robots

July 2016

Because the two-wheeled self-balancing mobile robot possesses the highly non-linear and time-varying characteristics, the proportional–integral–derivative controller (PID controller) and fuzzy controller are used such that the robot achieves the object following control.
Login
Account Name:

Password:
Research Achievement
(HOT)
NTNU Calendar
July 2023

Sun
Mon
Tue
Wed
Thu
Fri
Sat
1
2
3
4
5
6
7
8
9
10
11
12
13
14
15
16
17
18
19
20
21
22
23
24
25
26
27
28
29
30
31
* 3: First day of summer programs of the MDCEP
* 3-7: On-line course add/drop for summer programs of the MDCEP
* 31: End of the spring semester