Menu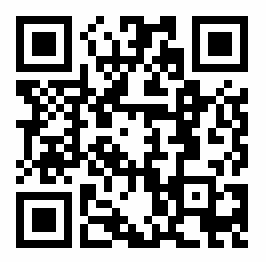 QR Code (CIR Lab Website)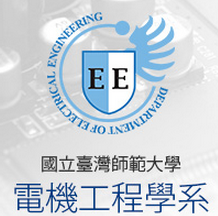 Research Achievements


ICRA 2015 Robot Challenges

Nov. 2015

The robot we are using is the DarwIn robot, and its motion control along with a single small camera located in its head offers its ability to walk smoothly, climb stairs stably, and so on.
Design and Implementation of a Delta-Like Robotic Arm System for Drawing Chinese Calligraphy

Sept. 2015

To effectively promote the calligraphy education, it is necessary to cultivate a number of calligraphy teachers. To cope with this requirement, an innovative Delta-like robotic arm system is designed to do calligraphy by memorizing actions and data to precisely localize the robotic arms.
FPGA-Based Realization for Feature Extracting Simultaneous Localization and Mapping

July 2015

To further reduce the computation time, the improved SLAM system algorithm is realized on FPGA circuit using a DE2i-150 to verify the practicability of the proposed algorithm.
Design and Implementation of Curvilinear Motion Control for Mobile Robot

July 2015

We proposed a dynamic obstacle avoidance method based on depth image from Xtion depth sensor to smoothly move around obstacles.
Mathematical Analysis and Practical Applications of a Serial-Parallel Robot with Delta-Like Architecture

Dec. 2014

We employ the spherical bearings instead of the traditional ball joints. To verify the performances of the proposed designed delta robot, various tasks are introduced including drawing, playing dominos, objects classification based on image processing, and so on.
Login
Account Name:

Password:
Research Achievement
(HOT)
NTNU Calendar
March 2022

Sun
Mon
Tue
Wed
Thu
Fri
Sat
1
2
3
4
5
6
7
8
9
10
11
12
13
14
15
16
17
18
19
20
21
22
23
24
25
26
27
28
29
30
31
* 16: University faculty review committee
* 23: College of Teacher Education Meeting
* 27: Deadline of suspension and withdrawal
* 3/28-5/8: Application for course withdrawal
* 30: Student Affairs Meeting